Service Scheduling | Dispatching | mobile Field Technology
... and more
> 20,000 users in North America
Streamline
We boast the most user-friendly and intuitive technology in the industry. Our software is designed to fully-automate your processes and streamline daily operations with real time, deliverable solutions. On time. Every time.
Manage
Complex business? Not anymore.
Let us solve the problems you didn't know you have by entrusting our suite of software solutions to manage all facets of your business while elevating customer satisfaction and retention.
Scale
Our solutions increase productivity in the office and field, accelerating growth and profitability. These metrics enable you to effectively analyze your business, giving you the competitive advantage necessary to take it to the next level.
Our Customers
We empower our customers with the ability to streamline, manage, and scale their business using our proven, configurable solutions.
Below is just a sample of satisfied customers across the multiple service-oriented verticals we serve.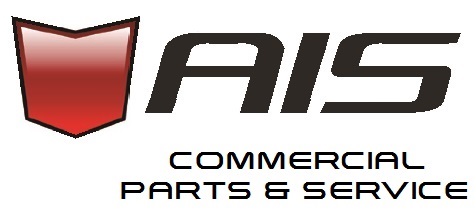 Here is what some of them have to say about us:
 
"Davisware is responsive and instrumental in our success."
–Pierson Lowe, Key Food Equipment Services
"Quick, efficient, and of the utmost professionalism."
–Annmarie Kokotis, Pro-Plus of New York
"Our confidence in your S2K/RFS system has enabled us to successfully roll it out into other locations."
–Derrick Elledge, Interstate PowerCare
"We are highly satisfied with GlobalEdge and enjoy the efficiency that comes from running our business on a fully-integrated platform with a sophisticated, relational database... Davisware's Remote Field Service application has enhanced our mobile capabilities and further distinguished our team as the best in the industry."
–Joe DiPrisco, Donnelly Mechanical
"The hands-on training and encouragement has been invaluable to improving our processes."
–Cindy Pecoraro, Air Systems Service Company (ASSC)
"I can 100% say without any reservation that if you choose Davisware, you will not be disappointed."
–Tom Reinhardt, Wilson Enterprises